Employment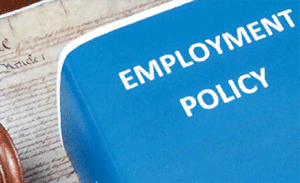 Our multidisciplinary team draws on years of experience in advising employers about contentious and non-contentious issues surrounding employment and offers practical, commercial and equitable solutions to the most complex employment- and benefits-related issues facing our clients. We advise our clients in light of the current need to attract, retain and manage the right people, and to develop and create a best-practices procedures and fair-workplace standards.
Our work covers a broad spectrum of employment issues including those relating to litigation, general & strategic employment and HR advisory board reorganisations and executive remuneration schemes.
With many of our clients expanding their global reach, their workplace grows in complexity and so do their HR and employment issues. Accordingly, we ensure that our advice and solutions address all local, cross-border and strategic aspects of the matter at hand.